Our Vision
Expat Society is an international network of expats, mobile citizens, global nomads, & friends. We bring together great people from all over the world who, while often separated by borders and oceans, share a common upbringing that values diversity, worldly perspective, as well as a taste for great events and good times.

Our aim is to build on the international exposure and connection many of us feel attached to, all the while inviting others to join our global community. At the very core, we are a group of friends who find comfort and understanding in each others' cultural backgrounds. By merging the physical and digital world, we hope to build on an unbreakable community that extends around the globe and brings together like-minded individuals.

"Am I An Expat?"
An Expat is a global citizen, a cosmopolitan, an international. We loosely use the term 'expat' to cover anyone with global curiosity or perspective. Our aim is to build on the international exposure and connection many of us fostered in school, while inviting others to join our global community. So, if you're reading this, then yes - you're likely an expat. At least in our book.
Our flagship is in Los Angeles followed by expansions in Boston, MA, St Andrews, UK and San Francisco, CA.
Curious to learn more? Click
here
.
Global
Lena Altaffer
Operations + Admin
Rahul Bapna
Strategy
Tiffany Chen
Creative
Sidney Jaet
Content Management + Creation
Pedro Salles Leite
Strategy + Product
Eliza Popa
Expansion Strategy
Annie Wang
Events Strategy
Los Angeles
Pedro Salles Leite
President
Isabella Morgan
VP Technology
Alejandro Garcia
VP Events
Julian Lopez Birlain
VP Operations
Line Szegedi Jess
Expansion

Padelis Deligiannis
Event Manager
Jimena Gonzalez Orcajo
Events Manager
Nicolas Perez
Tech


Boston
Vittorio Martina di Cornegliano
President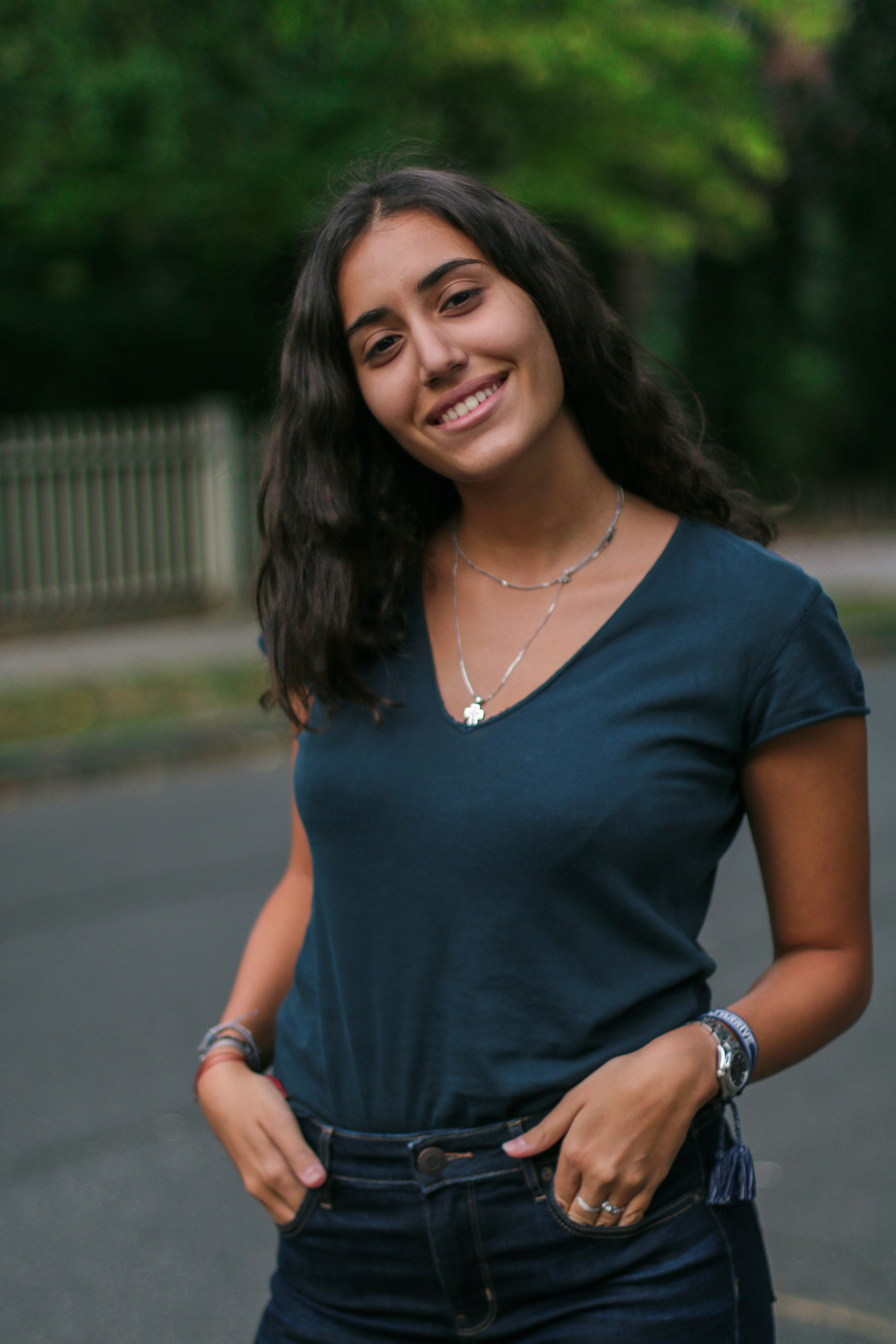 Anzel Knouni
Vice President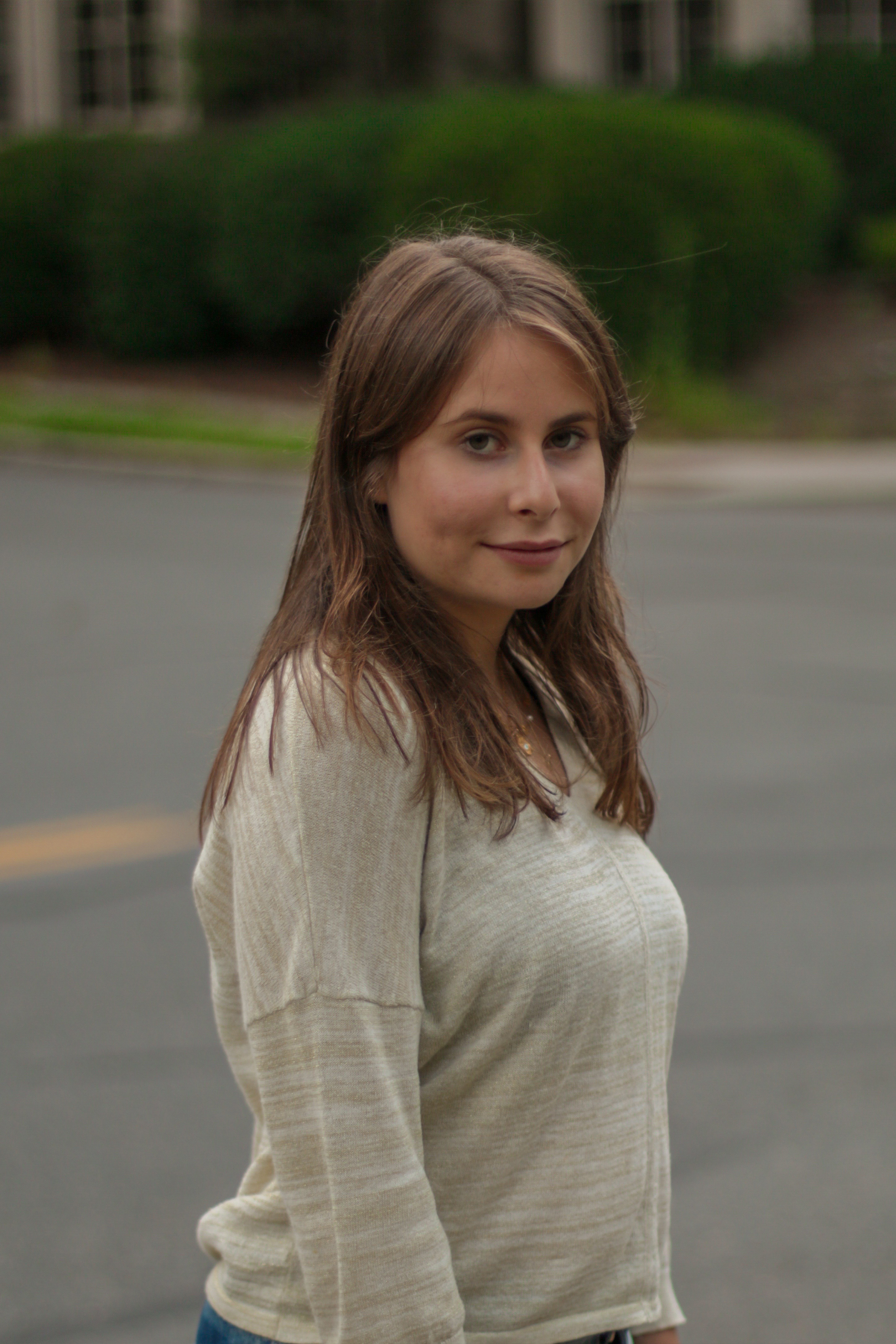 Dani Kandelman
Vice President
Amanda Sakkari
Social Media + Photo
Daniel Dreval
Event Manager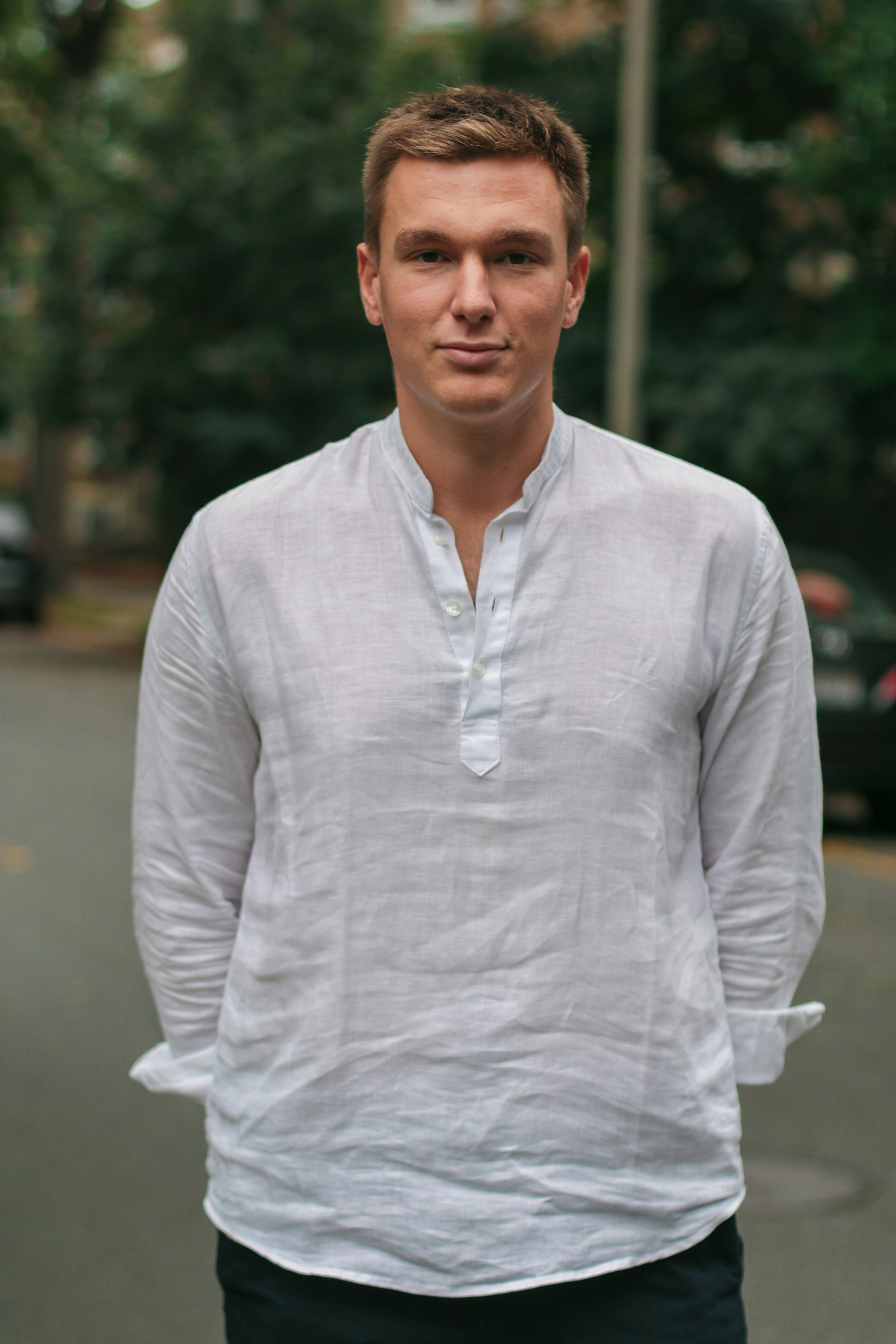 Lorenzo Pignataro
Administrative
Edoardo Viani
Technology
Isk Mah
Finance
Anjali Mahbubani
Event Producer
Beth Moerler
Event Producer





St Andrews
Yasmine Jafar
President
Sabrina Hallier
VP Events
Kanika Birla
VP Admin
Grace Harrison
Social Media + Marketing
Anna Thompson
Finance + Admin

Interested in joining the executive board? Apply to LA
here
or to Boston
here.
Curious about joining membership? Click
here
.